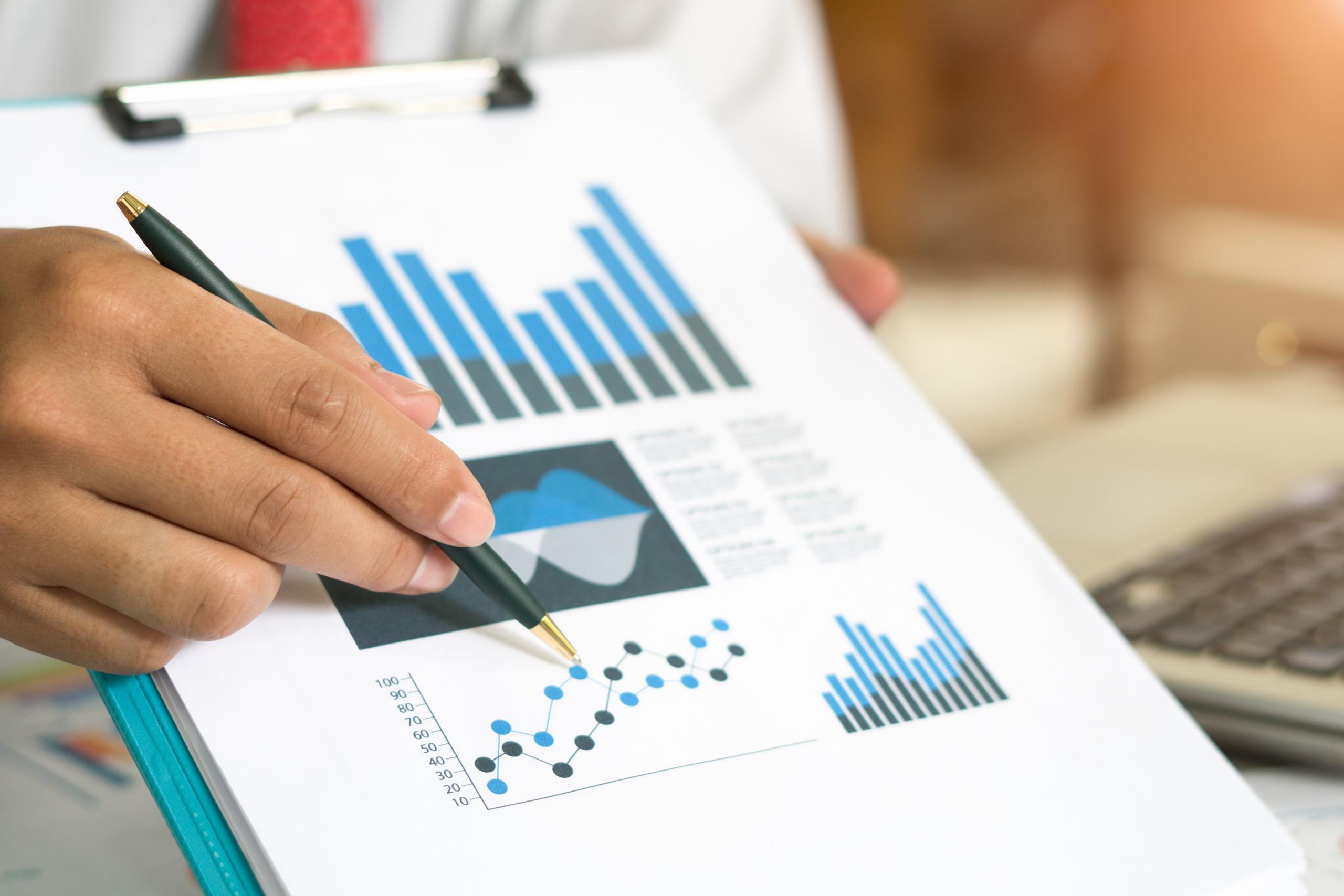 Brand Strategy Research
Optimized Brand Positioning
Gain new insights into what attracts your customers, how to optimize your brand promise, and new opportunities for brand growth. Our quantitative Brand Strategy Research (BSR™) systems reveal both the explicit and implicit motives that drive customer brand preferences.
The Self-Image Reflection
In qualitative and quantitative research, we focus on the Self-Image as a starting point for uncovering motivational segments and brand affinities.
What goes through a person's mind when they think of your brand?
"Why does this brand suit me better than other competitive brands?"
"How do I imagine my ideal use moment, when I most appreciate having this particular branded product?"
"What does owning this brand say about me?"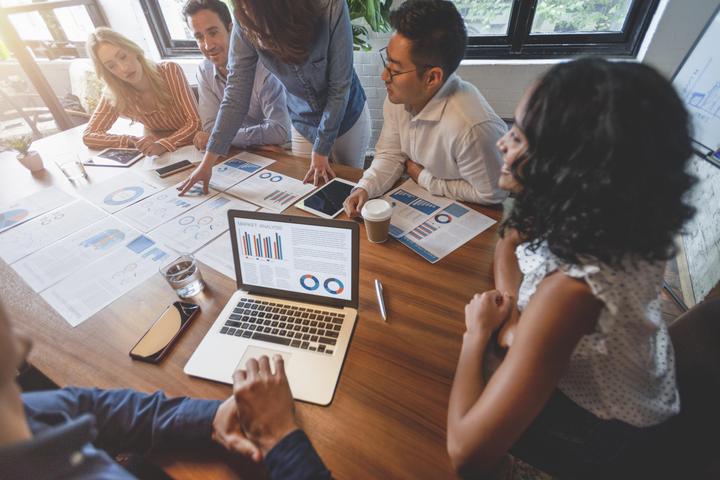 Segmentation and Brand Positioning
The results from a robust BSR™ study reveal the consumer personas that are not apparent from demographic or lifestyle segmentations, and yet are the essence of what drives brand preferences.
Consumer personas (motivational segments) are derived by identifying patterns in needs and aspirations
Segments are fully quantified in terms of their defining attributes, overall size, and value in the population
Motivational segments and brand propositions are described and positioned within the Motivational Landscape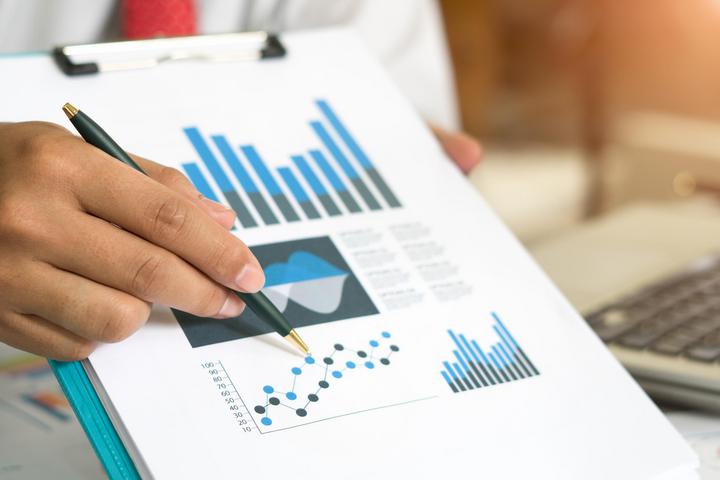 Optimized Brand Strategy
Results from BSR™ inform and enable optimal brand strategy:
Gain new insights into the attraction of your brand(s) and the underlying needs of your customers
Identify potential areas of opportunity for brand positioning, growth and portfolio optimization
Ensure that all elements of the product (features/benefits, enhancements, etc.) and promotion (advertising, messaging, packaging, placement, etc.) are inline with the brand promise and positioning
---
The Motivational Lens
™
Uncover your customer's hidden motivations, and the true drivers behind their decision making, so you can anticipate their needs.
MedCon Diagnostic
™
Medical product concept testing provides comparisons to benchmarks of ratings from thousands of clinicians and hospital purchasers.
Let's Get Started
There's too much at stake to work with partners that can't deliver the deep data expertise which drives real analytical results.