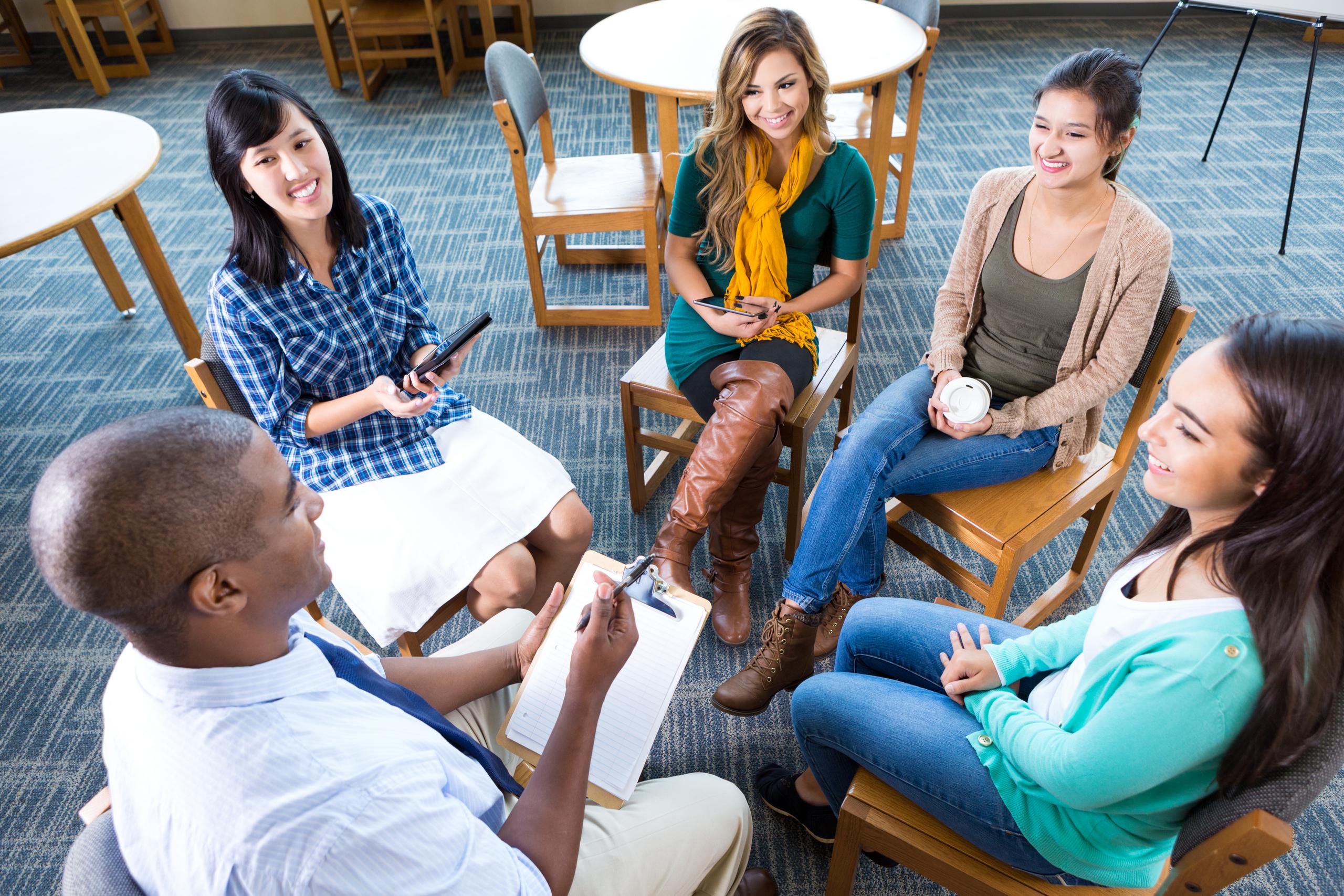 Custom Market Research
Customer Analysis & Insights
MarketResponse International will help you gain unique insights and a deeper understanding of your customers. We have a large toolbox of advanced methods and proprietary models from which to choose to create the optimal research design for any particular study.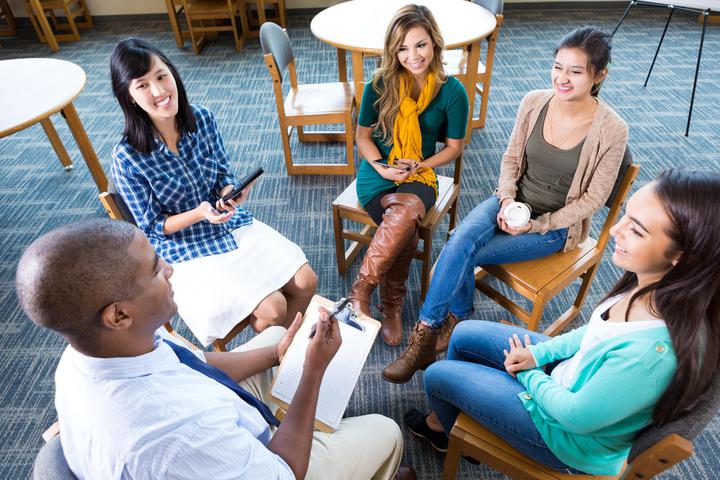 Qualitative Research
Exploratory research to obtain insights into the lives of your customers and the needs that drive them to specific brands, products or services.
In-depth interviews, focus groups
Narrative explorations
Ethnography observation
Online qualitative research
Our skilled moderators stimulate focus group participation and facilitate useful discussion for exceptional richness of findings.
Quantitative Research
Quantitative studies are designed to provide definitive evidence that will guide significant business decisions and investments.
Surveys, inferential statistics
Advanced analytics
Segmentation and predictive modeling
Our global experience has enabled us to identify the impact of cultural biases of traditional measurement tools providing our clients with seamless cross-cultural measures.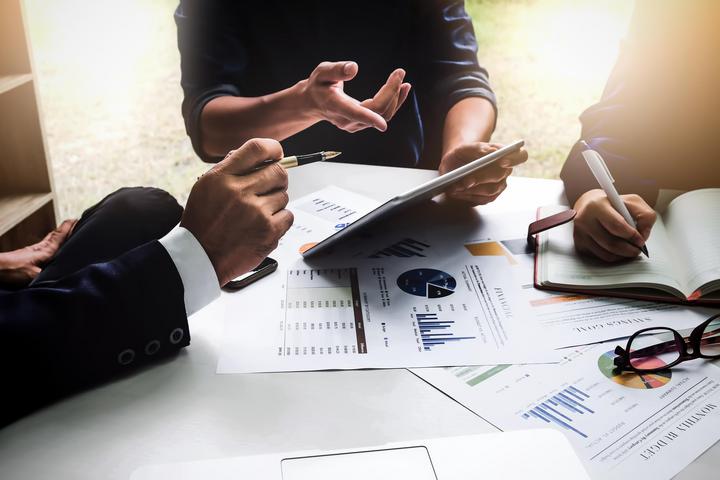 ---
Our Clients' Research Needs
We are a single source for market research, from design and implementation to measurement and analysis.
Market Analysis
Customer needs & pain points
Trends, future outlooks
Competitive landscape
Brand health & strategy
Product Development
New product/concept testing
Attribute importance
Features optimization
Price/value & adoption measures
Path-To-Purchase Analysis
Purchase influencers
Messaging, ad development & testing
Point of purchase/ packaging design
Journey mapping
Customer Loyalty / Retention
User Experience (UX)
Customer Experience (CX)
Satisfaction & delight measurement
Loyalty Drivers
---
The Motivational Lens
™
Uncover your customer's hidden motivations, and the true drivers behind their decision making, so you can anticipate their needs.
Brand Strategy Research
Gain new insights into what attracts your customers, brand positioning growth opportunities, and brand promise optimization.
Let's Get Started
There's too much at stake to work with partners that can't deliver the deep data expertise which drives real analytical results.