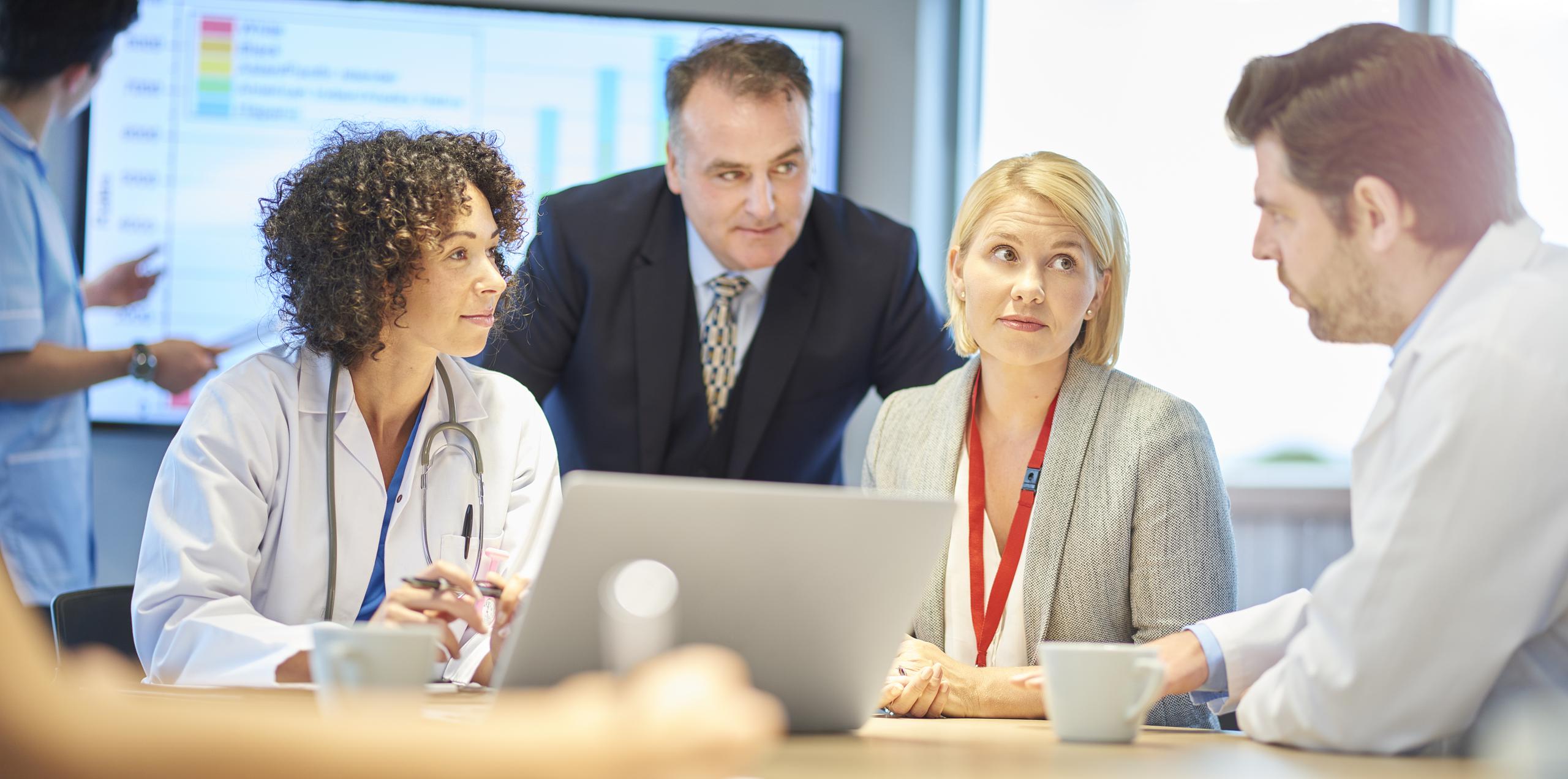 Product Concept Testing
Product Concept Testing
Our product concept testing tool provides comparisons to benchmarks of new product/concept ratings from thousands of engineers, clinicians and purchasers.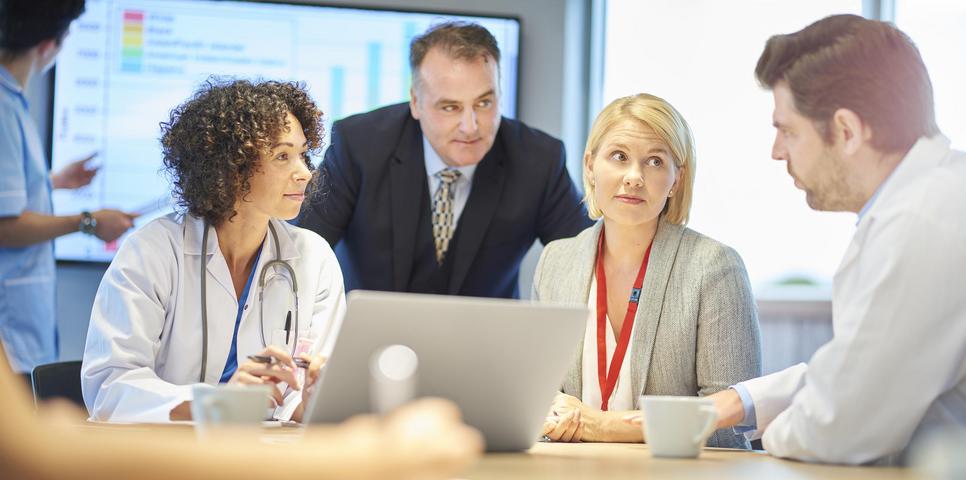 Determine Market Viability
Gain numerical support & high statistical confidence in your decisions to Go / No-Go, Revise or Reposition the concept as currently conceived.
Does it generate enough enthusiasm among clinicians and health care business managers, to disrupt and replace current practices?
Is the level of desired adoption high enough to indicate a viable market for the product/concept?
Uncover Product Design Insights
Gain relative importance and attractiveness measures of the product's proposed features and benefits.
Learn which features and product benefits are essential 'must haves' for clinicians
Gain insights into the most attractive features and drivers of value that will motivate clinicians to adopt your new product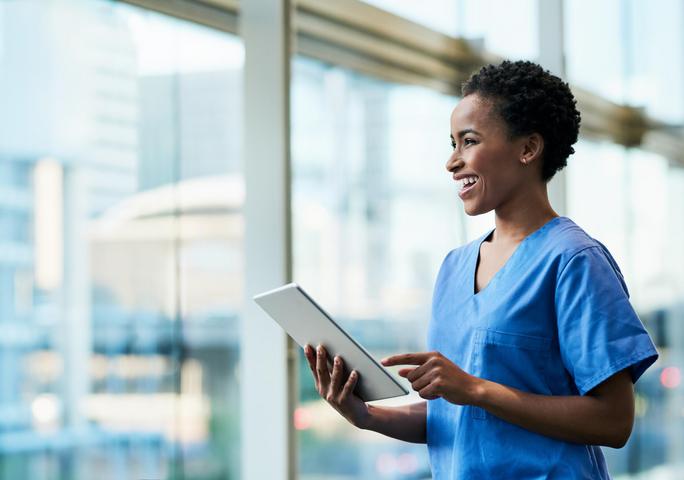 ---
The MedCon Analytical Landscape
The market's reaction to your medical product/concept is visually displayed in MedCon Analytical Landscape.
---
View our slide deck for more information.
---
The Motivational Lens
™
Uncover your customer's hidden motivations, and the true drivers behind their decision making, so you can anticipate their needs.
Brand Strategy Research
Gain new insights into what attracts your customers, brand positioning growth opportunities, and brand promise optimization.
Let's Get Started
There's too much at stake to work with partners that can't deliver the deep data expertise which drives real analytical results.