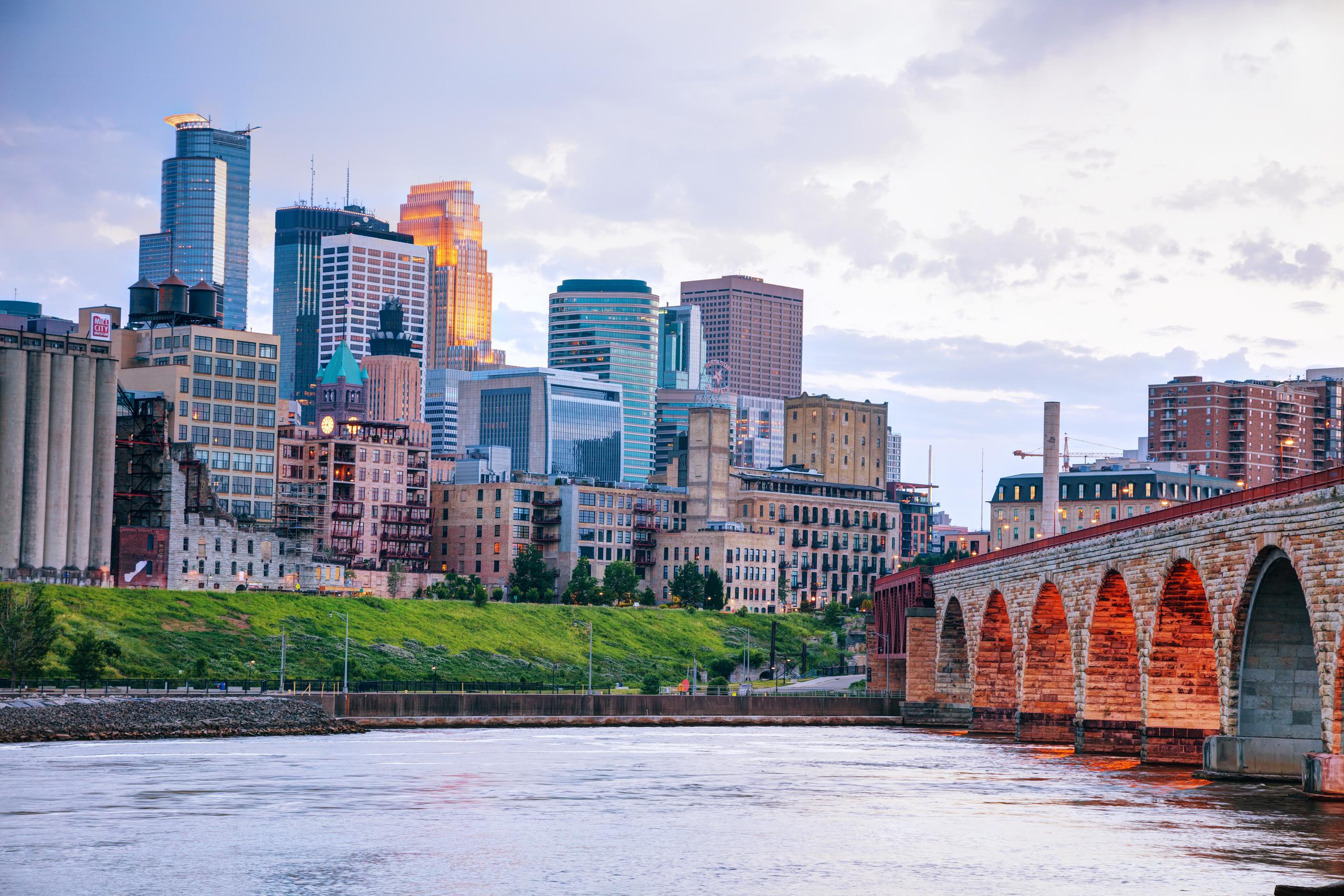 About MarketResponse
Global Research Since 1992
Data and Knowledge are our Passions.
At its heart, MarketResponse International is a full-service global research practice based in Minneapolis, USA, working with leading brands across a range of industries including medical, financial, automotive, industrial, government and consumer products.
We love empowering our clients with a deeper knowledge of their customers. Our work is born from data and careful analysis focused on the results, which drives better business decisions and successful products.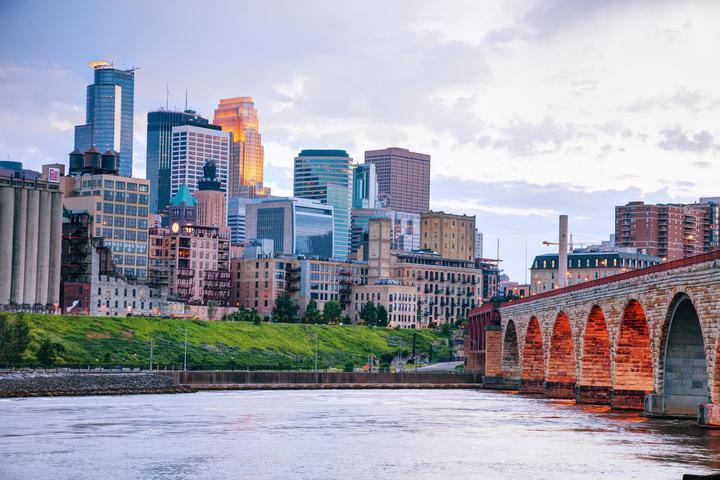 ---
Our Core Team
Here are a few of our team members. Our market research creatives are willing to "go down the rabbit hole," ask the hard questions, retrieve data, so that your products and services can move forward and deliver meaningful content to more customers, ultimately to your success.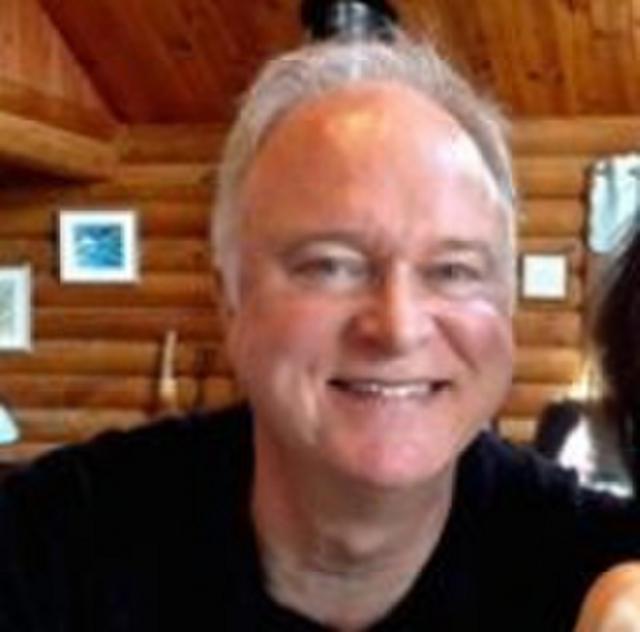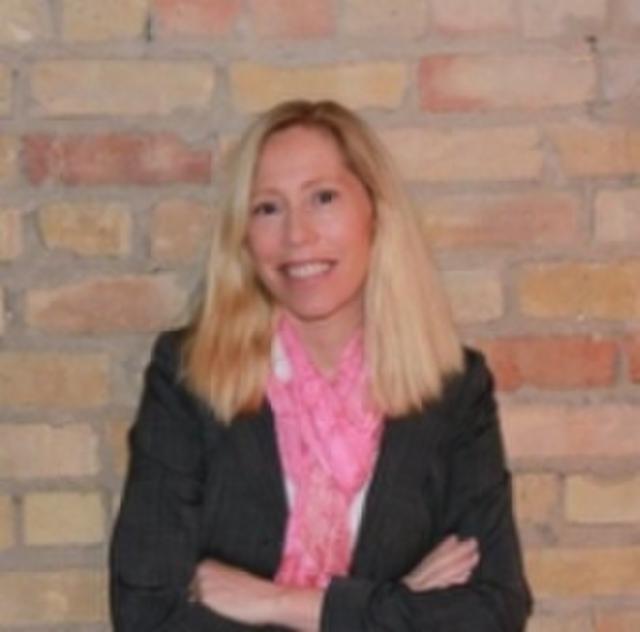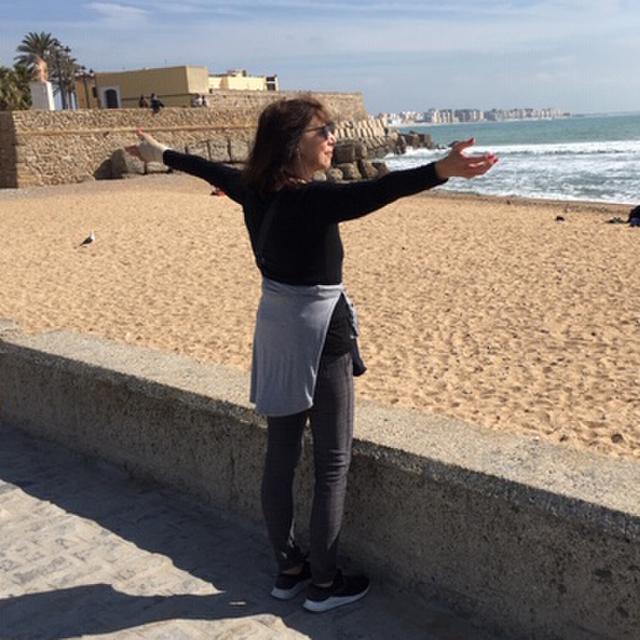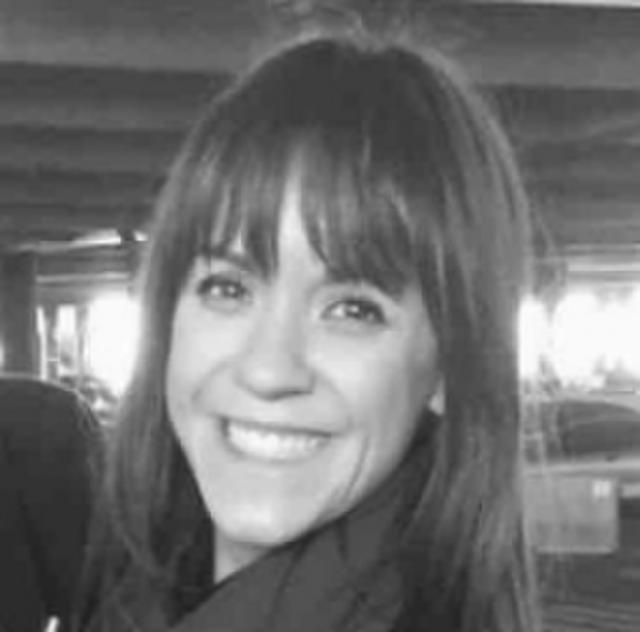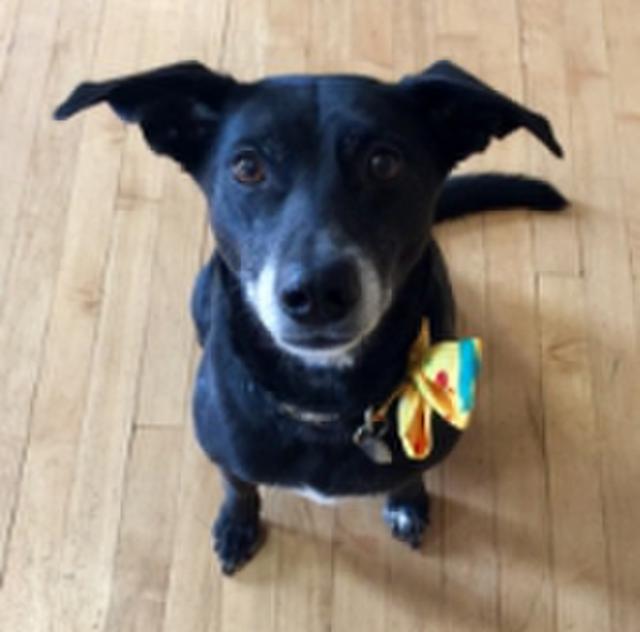 ---
---
News & Press
MarketResponse International is very pleased to announce the acquisition of BrandneXt™ by SAMR, our European partners.
---